Epoxy Metallic Flooring
What is Epoxy Metallic Flooring?
Are you looking for a floor with the WOW factor that has class and elegance about it.  floorwaxing.ca offers a range of custom metallic flooring. With a wide range of colors combinations you are limited to your imagination.
Epoxy Metallic Flooring is a combination of our products which consist Epoxy with our special metallic additives which is then sealed with polyurethanes.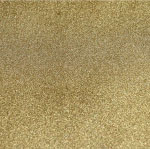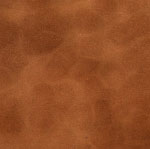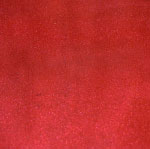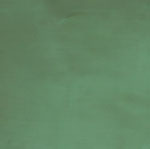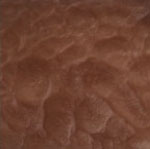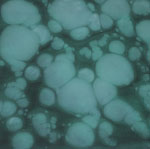 Contact our team at 
floorwaxing.ca
 if you would like more information on our epoxy floor sealing and waxing services, or to obtain a no-obligation quote.
Reach out Now to learn more
[contact-form-7 404 "Not Found"]
---
Serving Toronto, Hamilton, Kitchener/Waterloo and Niagara Areas